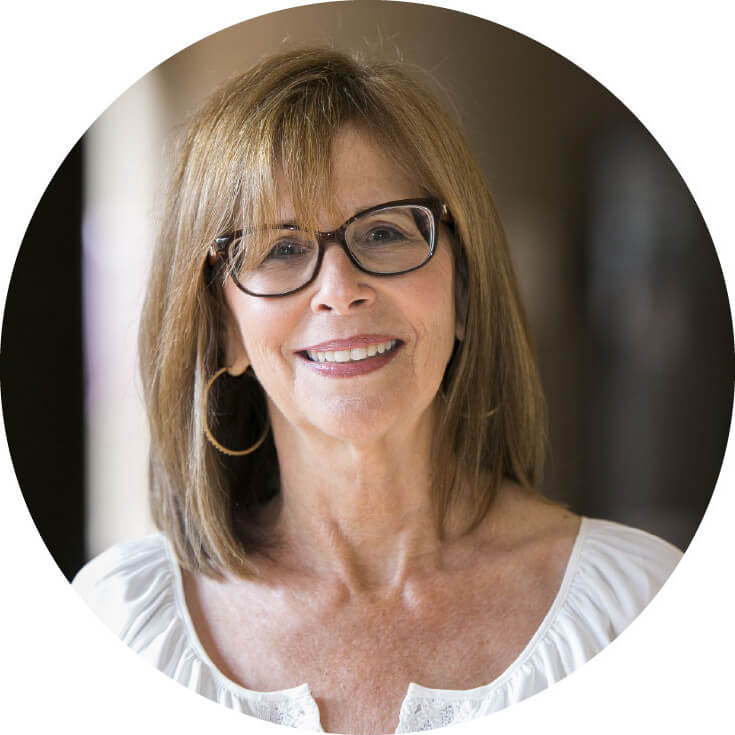 AWARD-WINNING AUTHOR & SPEAKER
Virginia A. Simpson, PhD, FT is a bereavement care specialist and author of the multi-award-winning memoir The Space Between: A Memoir of Mother-Daughter Love at the End of Life (2016). She is the Executive Counseling Director for hundreds of funeral homes throughout North America, and founder of The Mourning Star Center for grieving children and their families. She holds a Fellowship in Thanatology from the Association of Death Education & Counseling (ADEC). Simpson has appeared on numerous television and radio programs. She lives in California with her husband Bob and golden retriever Shelby.
AVAILABLE NOW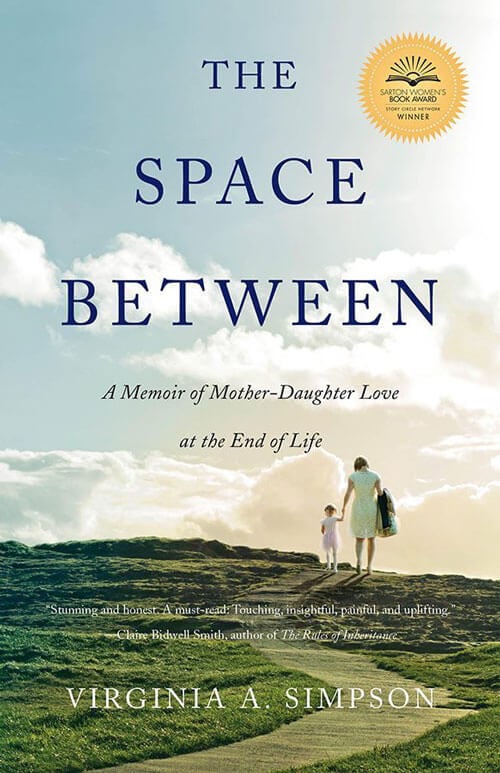 The Space Between is the inspiring story of how Dr. Virginia A. Simpson and her mother, Ruth, healed a lifetime of conflict and unresolved issues, including stresses related to caregiving. By the end of her mother's life, the only spaces between them were filled with love.
FROM READERS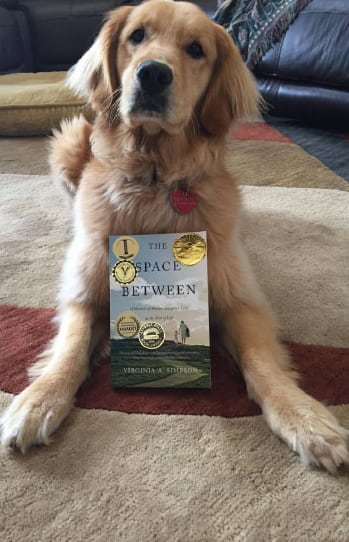 Anywhere is a good place to read The Space Between.  Readers of all ages, from any country, even Golden Retrievers, connect with this story of love and healing between a mother and daughter. Check out their pictures and reviews.